New Year. New Look!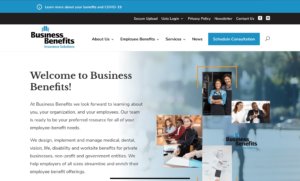 We are pleased to announce our newly redesigned Business Benefits website.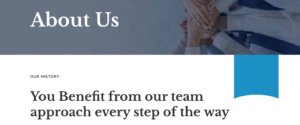 We invite you to explore and learn more about us.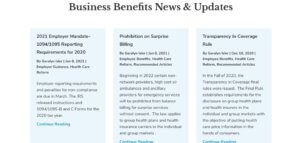 Learn about changes to the industry, new laws and regulations.

Notice the COVID Alert at the top of the site.  Our COVID resource page is dedicated to helping you find information, including links directly to the dedicated COVID pages by each insurance company!
Employee education coming soon!