Start your career
Why you should work for Business Benefits
Located in Ft. Mitchell, Kentucky, Business Benefits is recognized as one of the largest and most respected agencies specializing in group insurance in Greater Cincinnati.
We are well respected and trusted
We offer competitive compensation
Available Job Opportunities
If you are looking to join the team, please apply through one of the job opportunities listed below when available.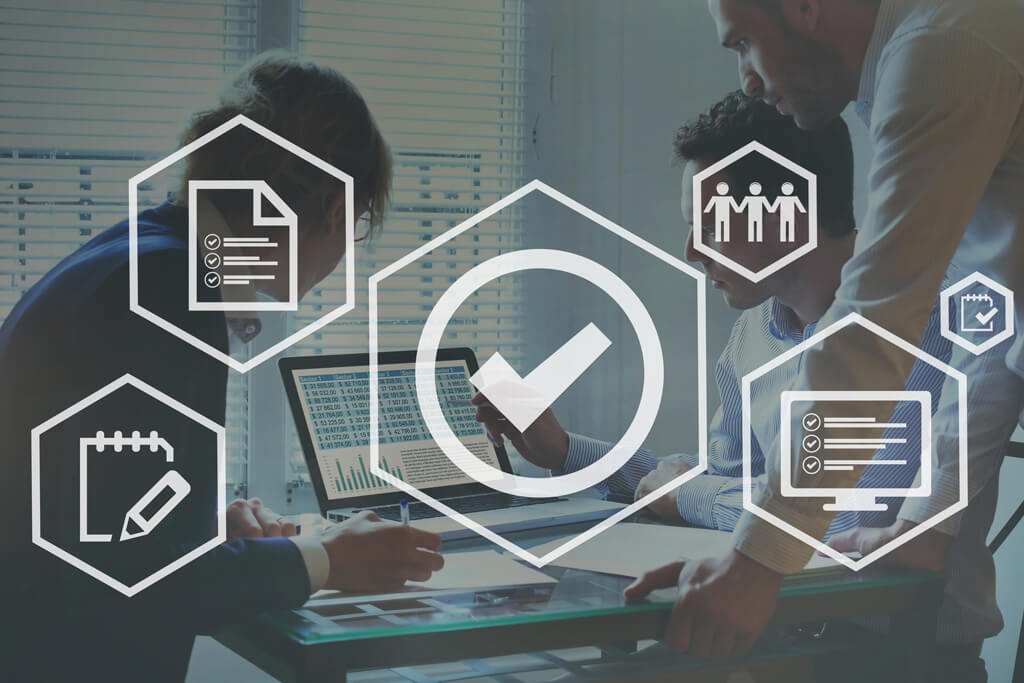 Who We Are
Learn More About Business Benefits
Business Benefits is a family owned business that combines the attention to detail and dedication to service of a small company with the insurance expertise and technical ability of a large company. We have the passion and expertise to surpass expectations. We believe that going above and beyond the call of duty is the call of duty.