Why Business Benefits
We've been helping businesses like yours since 1984

Since 1984, Business Benefits has made it possible for employers like you to offer competitive, cost-effective employee benefit packages to attract and retain quality employees.
Business Benefits is recognized as one of the largest and most respected agencies specializing in group insurance in Greater Cincinnati. Anthem, Humana, and United Healthcare each have awarded us their highest tier ranking for employee benefit agencies.
You will benefit from our team approach every step of the way. When you choose Business Benefits to handle your employee benefits, you get a team of licensed sales professionals and service representatives who put their knowledge and experience to work for you and your employees:


You may find that your firm's benefit package is not only one of your biggest expenses but also one of your biggest investments; one of your most integral pieces in attracting and maintaining the skilled and dedicated workforce essential to your businesses' success.
An important element of our process is to get to know the specific needs of you and your team. We learn about the work that you do, the product and services you provide, and all aspects of your organization that make it unique.

Step 2 — Develop Strategies
Once we have a thorough understanding of your needs and objectives, we go beyond the insurance policies and explore an entire spectrum of strategies to build a customized benefit program designed to fit your specific situation and maximize the value from your employees' perspective.

Step 3 — Implement Programs
In addition to getting the right insurance policies and programs in place, we educate your employees on how to make appropriate decisions and get the most out of their plans. We communicate effectively virtually or in person in group settings as well as one-on-one when employees have specific concerns or issues.

Like all plans and processes, there must be periodic review and adjustments.  Every employer situation is unique and dynamic with new challenges and changing objectives.  We continually evaluate plan data and recommend ways to make improvements and ensure a proper fit for you and your employees.

Understanding
We listen to you and understand your individual situation and needs.

Dedication
When you call our office a dedicated, live customer service representative focused on providing prompt and friendly customer service will answer the phone during business hours.

Adapting
Our insurance professionals are leaders in the industry, progressive and strategic, striving to anticipate your needs while providing appropriate guidance in a rapidly changing environment.

Informative
Each employer has different insurance needs. By understanding your unique needs, government regulations and available solutions in your market segment, we guide employers and employees to make informed decisions about selecting the most appropriate plan.
What makes us different
We have the passion and expertise to surpass expectations.
At the core of our service to you are the family values passed down and ingrained in our fabric.  We are loyal to you and your employees, delivering insurance expertise vital to growing your business.  We measure our success by your success.
Policy & Coverage Consultation
Business Benefits does not simply sell insurance products. We get to know you, learn about your needs, your challenges, your employee culture, and your present and future goals. When appropriate, we help you develop a long-term insurance strategy, and review your strategy in light of your plan's experience and your changing needs on a regular basis.
We also keep you informed about issues impacting your insurance package and objectives. Whether we are keeping you abreast of health care reform developments and compliance issues, or discussing policy provisions that protect changing needs, we proactively and continually seek your best solutions.
Throughout our relationship with you, our team will meet with you to analyze the appropriateness of coverage, project renewal costs, and examine future budgets. Additionally, our professionals audit and monitor insurance contracts and regularly analyze your overall claims experience.
Business Benefits identifies trends and assists you with Benchmarking for future plans and negotiations. We keep you apprised of employer and insurer trends, new legislation and other variables that could impact your benefit offerings.
Once you bring Business Benefits on board, you have a reliable ally at every turn.
Innovative and Forward Thinking
You can be confident that your Business Benefits Team is committed to helping plan, prepare, and adapt to the most appropriate strategies for your specific organizational needs. Business Benefits knows how complicated and costly it is for you to provide benefit plans to your employees. That's why we continually seek opportunities for new and innovative products, technologies, and strategies.
As products and solutions become ever-increasingly complicated, we are focused on helping you find the best way to simplify benefit communication and administration, as well as educate, enroll, and engage your employees through the use of exceptional technology partners.
We are innovative and forward thinking, capable of anticipating your needs and providing exceptional service and insurance solutions that deliver the best possible value. Always with your needs in mind, Business Benefits is exploring new opportunities, paving new roads, and finding innovative insurance solutions.
Self-funding
Many employers are aware of the concept of self-funding and taking on more risk to lower the cost of fully insuring a particular benefit.    
There are varying degrees of self-funding: reimbursement arrangements, level-funding, and traditional self-funding. In each of these approaches the employer accepts the level of risk that they are comfortable with while relying on underlying insurance to cover additional risk. 
Employers of all sizes can entertain a version of self-funding with their health benefits and explore the potential advantages:
Access to reporting not typically available when fully insured
Lower insurance premium taxes
Lower insurance costs
Improved cash flow
More control of benefit design
When it comes to health insurance most employers would not consider a program without some level of insurance protection. Separate from self-funding for health insurance is self-insurance for some ancillary benefits such as short-term disability, dental, or vision. Self-insuring for these benefits may provide additional savings at an acceptable level of risk. There are some benefits where self-insuring is not appropriate due to risk such as health insurance, life, accidental death, and long-term disability. 
Self-funding and self-insurance are not the right solutions for every employer, however for many they are an optimal approach.  Let your Business Benefits advisor review the details and potential opportunities with you.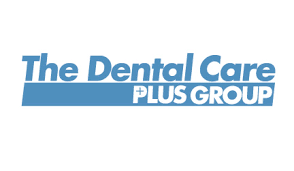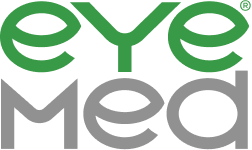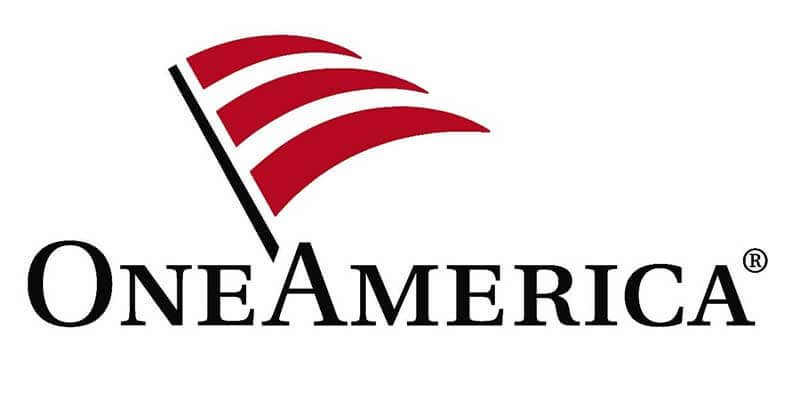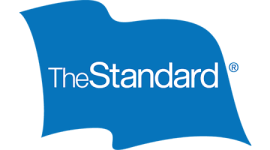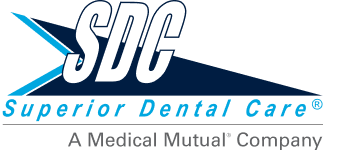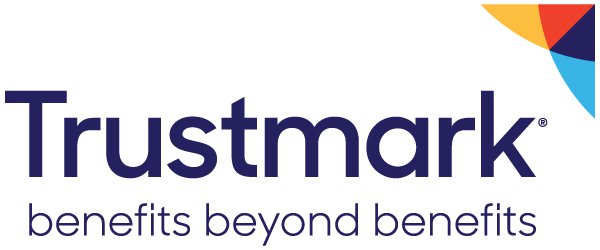 Service Spotlight
Employee Benefits
Business Benefits collaborates with you to devise and determine the most cost-effective and competitive employee benefits appropriate for your specific circumstances. Our benefit advisors are highly experienced and qualified in all aspects of insurance.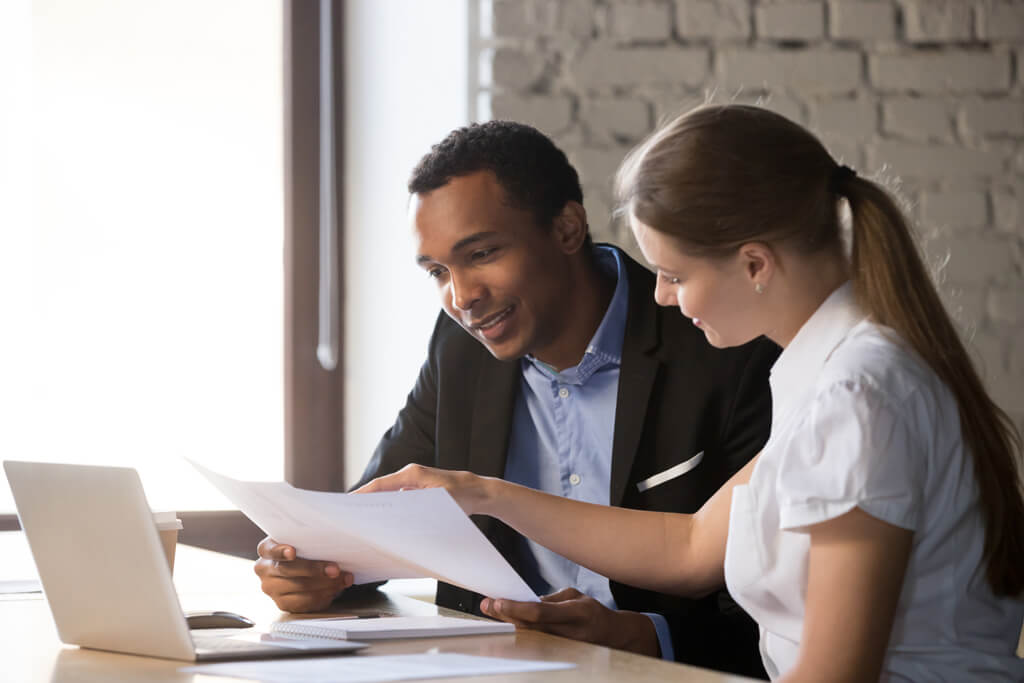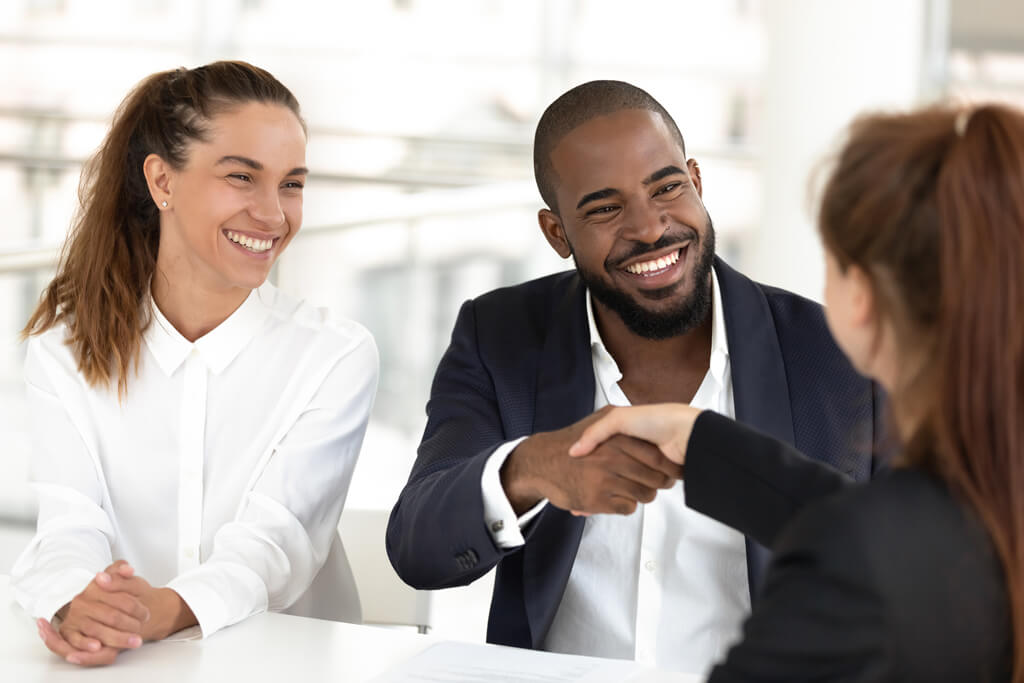 All Services
Services tailored for your needs
We offer a variety of other services to help save you time and money, as well as, improve the quality of your business.