Contact Information
Phone: (859) 331-3232
Fax: (859) 578-7793
Business Benefits
211 Grandview Drive
Ft. Mitchell, Kentucky 41017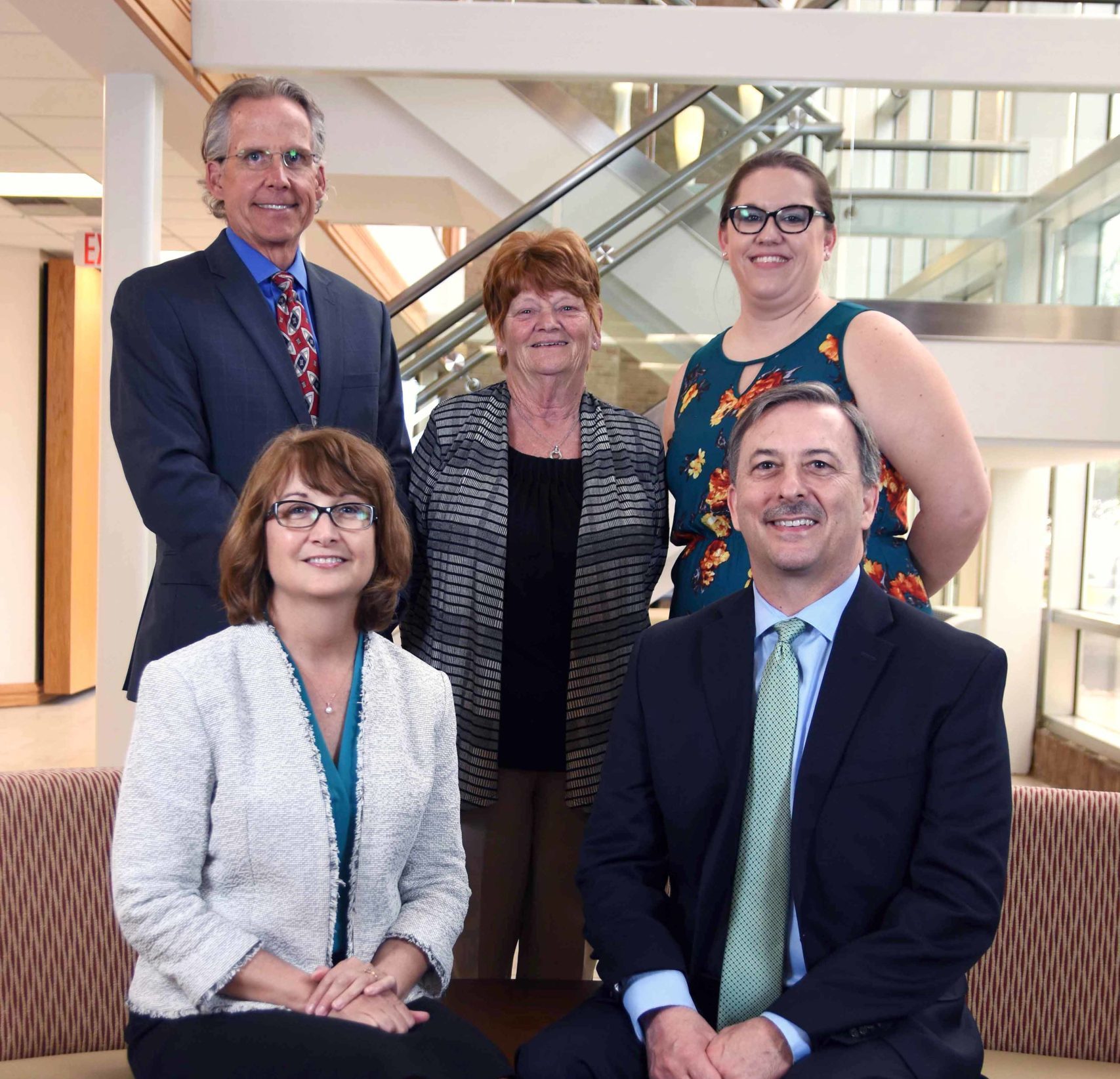 Why Business Benefits?
Since 1984, Business Benefits has made it possible for employers like you to offer competitive, cost-effective employee benefit packages to attract and retain quality employees.
Business Benefits is recognized as one of the largest and most respected agencies specializing in group insurance in Greater Cincinnati. Anthem, Humana, and United Healthcare each have awarded us their highest tier ranking for employee benefit agencies.
Schedule a Consultation
Get started and schedule a no cost consultation with the Business Benefits Team to learn how your business can better manage your employee benefits.