Employee Benefits
Counseling employers through the maze of health insurance options
Business Benefits collaborates with you to devise and determine the most cost-effective and competitive employee benefits appropriate for your specific circumstances. Our benefit advisors are highly experienced and qualified in all aspects of insurance.
We have the expertise to present you and your employees with a multitude of benefits
Business Benefits has the necessary expertise to provide you with objective assistance when considering your options.
Defined Contribution Plans
Disability Income (STD & LTD)
Voluntary and Worksite Benefits
Identity Theft Protection
Health Savings Accounts (HSAs)
Fully Insured, Self-Funded and Level Funded Plans
Flexible Spending Accounts (FSA, Section 125)
Health Reimbursements Arrangements (HRAs)
Employee Assistance Programs (EAP)
Global Travel Health Insurance
Why business benefits
Business Benefits makes it possible to have competitive benefit packages
Since 1984, Business Benefits has made it possible for employers like you to offer competitive, cost-effective employee benefit packages to attract and retain quality employees.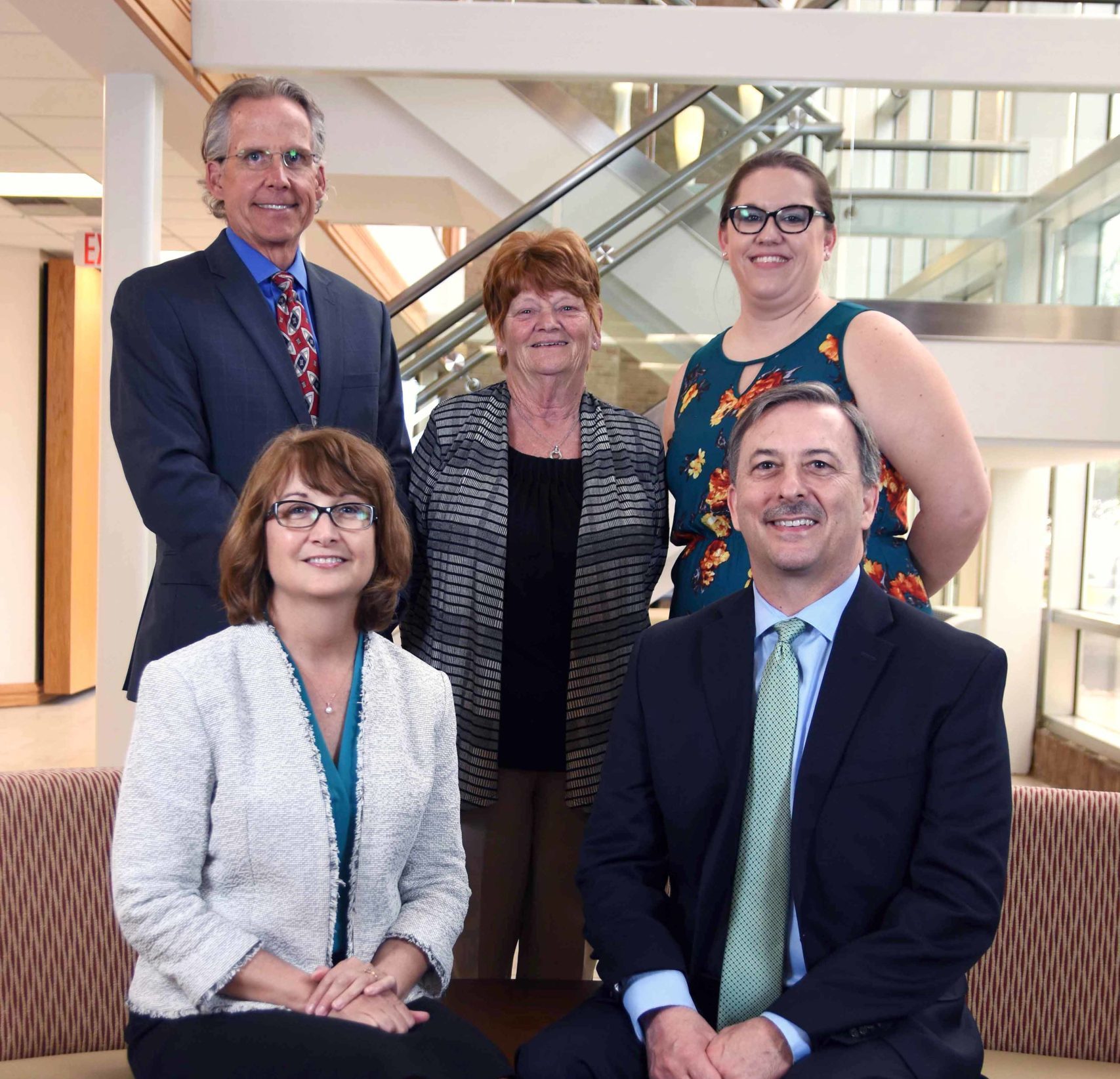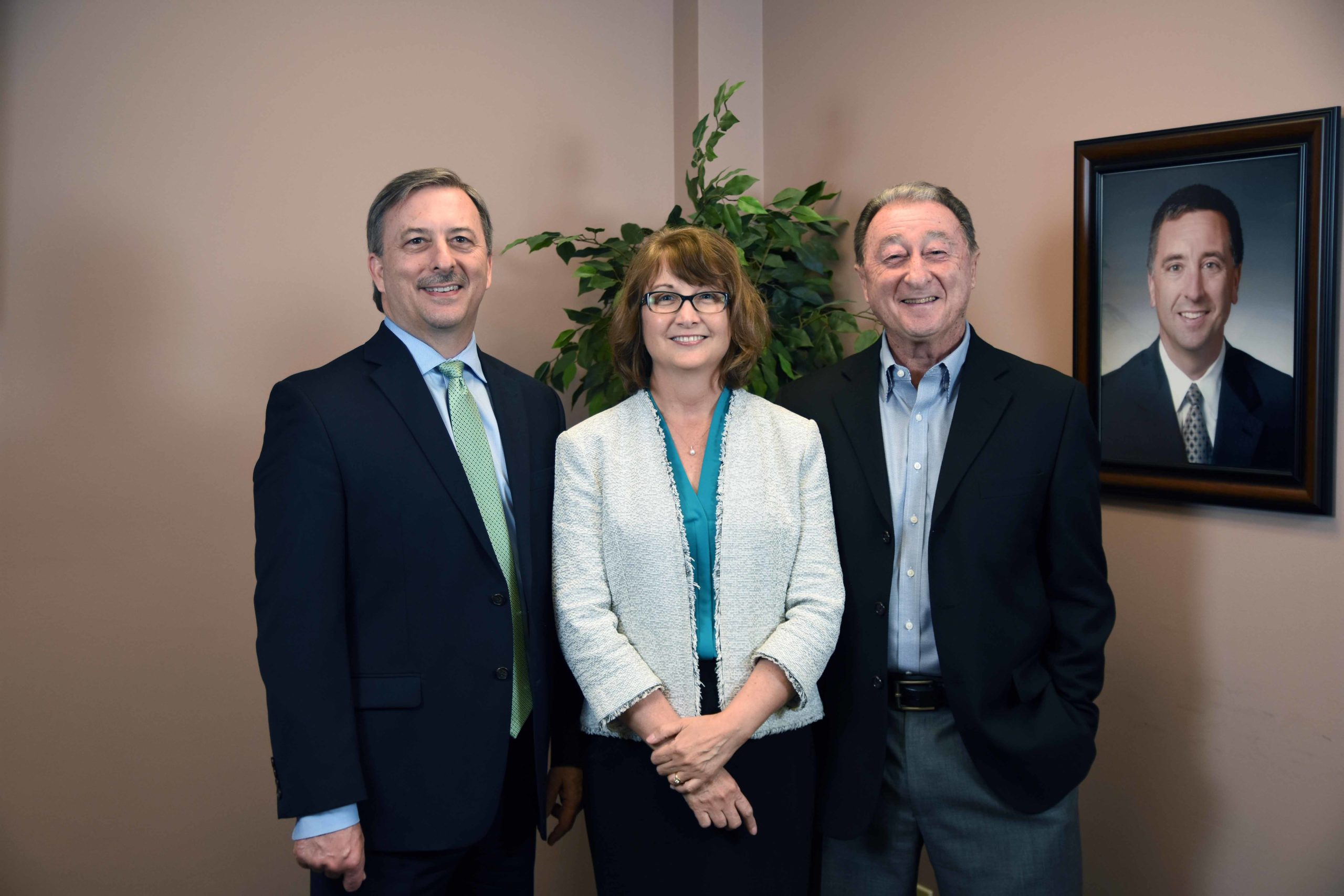 All Services
Services tailored for your needs
We offer a variety of other services to help save you time and money, as well as, improve the quality of your business.
Schedule a Consultation
Get started and schedule a no cost consultation with the Business Benefits Team to learn how your business can better manage your employee benefits.