Welcome to Business Benefits!
At Business Benefits we look forward to learning about you, your organization, and your employees. Our team is ready to be your preferred resource for all of your employee-benefit needs.
We design, implement and manage medical, dental, vision, life, disability and worksite benefits for private businesses, non-profit and government entities. We help employers of all sizes streamline and enrich their employee benefit offerings.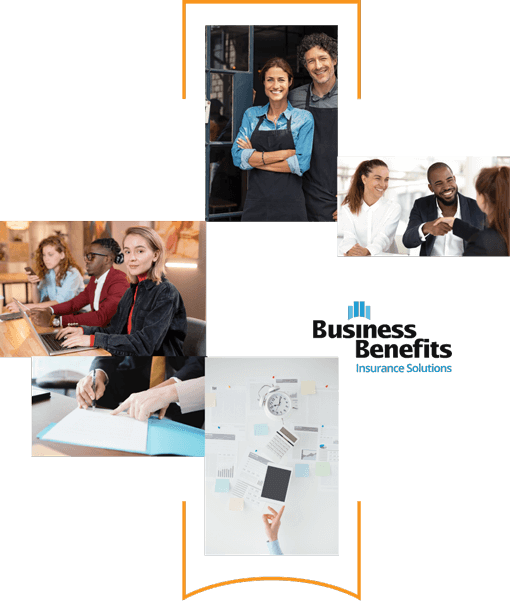 Our dedication to service is second to none. Partnering with Business Benefits enables you to focus on your business while we focus on providing high quality, cost effective benefit solutions.

We collaborate with you to devise and determine the most cost-effective and competitive employee benefits appropriate for your specific circumstances.

We get to know you, learn about your needs, your challenges, your employee culture, and your present and future goals.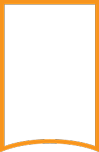 Health Care Reform laws impact you differently whether you are a large or small employer, self-funded or fully insured.

Business Benefits has a longstanding tradition of leadership and service to our community.


We're committed to helping plan, prepare, and adapt to the most appropriate strategies for your specific organizational needs.

Our Partners help us give you the best benefit experience.
SERVICES
Learn what we can do for you
At Business Benefits, there are no hand offs.  From the initial meeting onward, the same professionals service your account. Continuity assures attention to detail and proactive management of your changing needs and factors.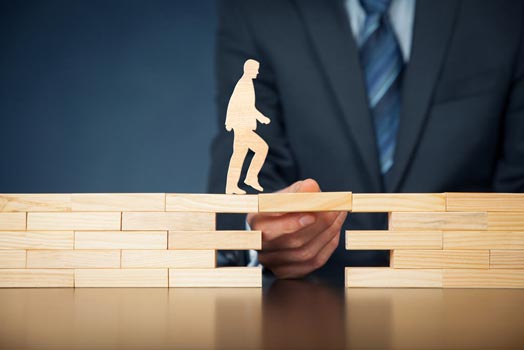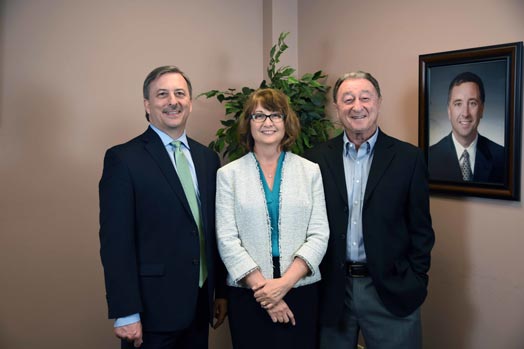 About us
Who is Business Benefits
Business Benefits is a family owned business that combines the attention to detail and dedication to service of a small company with the insurance expertise and technical ability of a large company. We have the passion and expertise to surpass expectations.
COVID-19
Discover your options when handling COVID-19
Business Benefits provides you and your business the solutions to tackling insurance and benefits when dealing with COVID-19.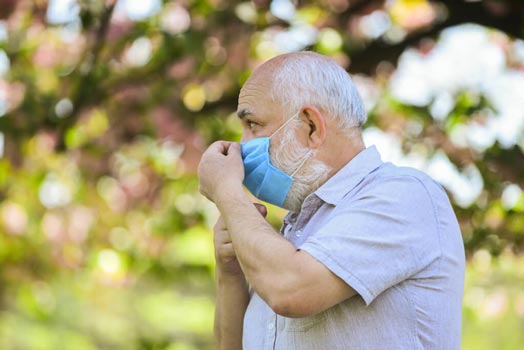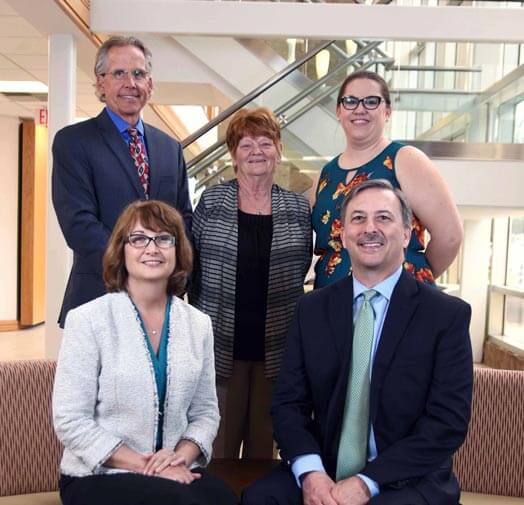 OUR TEAM
Learn more about the entire team
Our insurance professionals are leaders in the industry, progressive and strategic, always trying to anticipate your needs and provide appropriate guidance in a dramatically changing environment.

News
Business Benefits News & Updates
As members of the National Association of Health Underwriters (NAHU) we receive weekly bulletins on benefit related topics, mostly focused on health insurance. Here are topics of interest from week ending April 23, 2021.
This settlement is a result of a class action lawsuit that alleges Blue Cross Blue Shield companies and affiliate companies (i.e. Anthem Blue Cross Blue Shield is an affiliate company) violated antitrust laws by entering into an agreement not to compete with each other and to limit competition among themselves in selling health insurance and administrative services for health insurance. Blue Cross companies and affiliates deny all allegations of wrongdoing and assert that their conduct results in lower healthcare costs and greater access to care for their customers. The Court has not decided who is right or wrong. Instead, Plaintiffs and Settling Defendants have agreed to a Settlement to avoid the risk and cost of further litigation.
As members of the National Association of Health Underwriters (NAHU) we receive weekly bulletins on benefit related topics, mostly focused on health insurance. Here are topics of interest from week ending April 16, 2021.
Join the Family
Business Benefits is recognized as one of the largest and most respected agencies specializing in group insurance in Greater Cincinnati.
TESTIMONIALS
Why our clients prefer Business Benefits
When you choose Business Benefits to handle your employee benefits, you get a team of licensed sales professionals and service representatives who put their knowledge and experience to work for you and your employees.
Steve S.
Commercial Glass
I hope that the level of service we provide to our customers approaches the level Business Benefits provides to us.
Michelle G.
Home Builder
Very responsive to issues!
Dave M.
Lumber
Comfort in knowing who you are working with.
Chris G.
Health Care
After setting specific criteria for our selection process for a new employee benefits agency, we chose Business Benefits. They are customer focused, timely with responses, and very creative in problem solving. They make us feel like a major client and they provide a distinctive difference.
Chris F.
Technology
The team at Business Benefits is absolutely delightful. It is a great reflection on their culture and organization.
Kateri H.
Health Care
Business Benefits is great and always solves our problems.
Gary D.
Restaurant
Business Benefits exemplifies integrity, knowledge and experience.
Mark B.
Construction
We appreciate the high level of customer service that we receive from Business Benefits.
Steve S.
Commercial Glass
Three words that describe Business Benefits staff are professional, friendly, and knowledgeable.
Schedule a Consultation
Get started and schedule a no cost consultation with the Business Benefits Team to learn how your business can better manage your employee benefits.