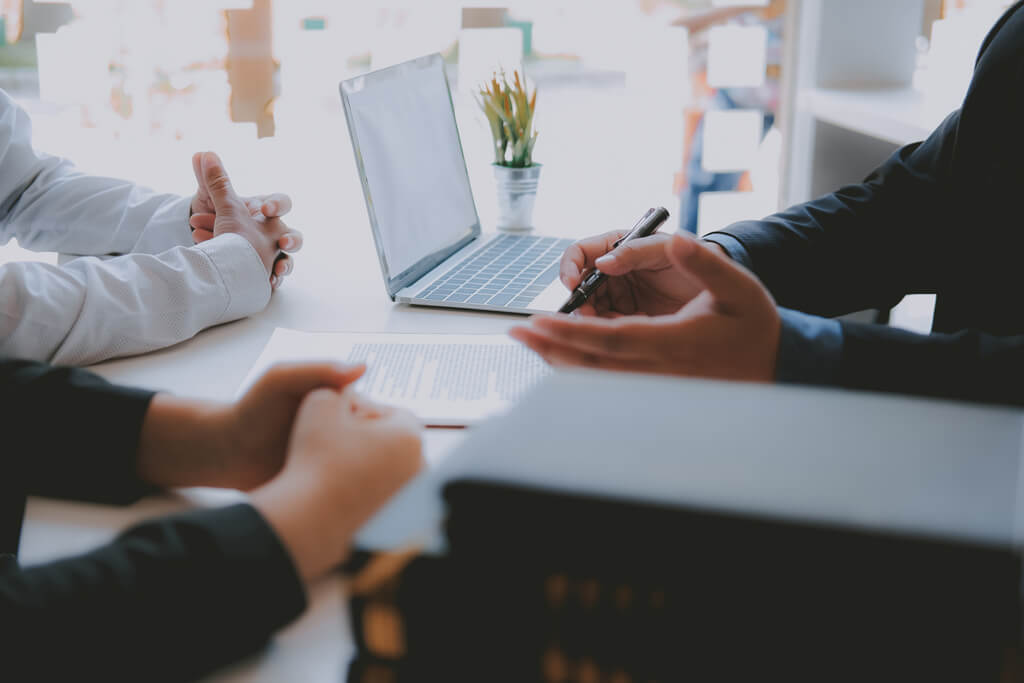 COVID-19 information and resources from our Carriers
A majority of our carriers have specific information regarding COVID-19. View the full list to learn more.
COVID-19 Vaccine
Vaccinations are getting rolled out as they are approved by the FDA for emergency use. Here are 8 things to know about COVID-19 vaccinations, by Centers for Disease Control & Prevention (CDC), https://www.cdc.gov/coronavirus/2019-ncov/vaccines/8-things.html.
State health departments are determining phases in which the delivery of vaccinations will occur and which groups of people are in each phase. Here are links to the following health departments:
We recommend that even after receiving your vaccination you continue to follow the precautions recommended by medical professionals to prevent the further spread of Coronavirus (COVID-19).
You will have $0 cost-share (copayments, deductibles or co-insurance) on FDA-authorized COVID-19 vaccines, no matter where you get the vaccine and including when 2 doses are required. In fact, you shouldn't receive a bill for the FDA-authorized COVID-19 vaccine.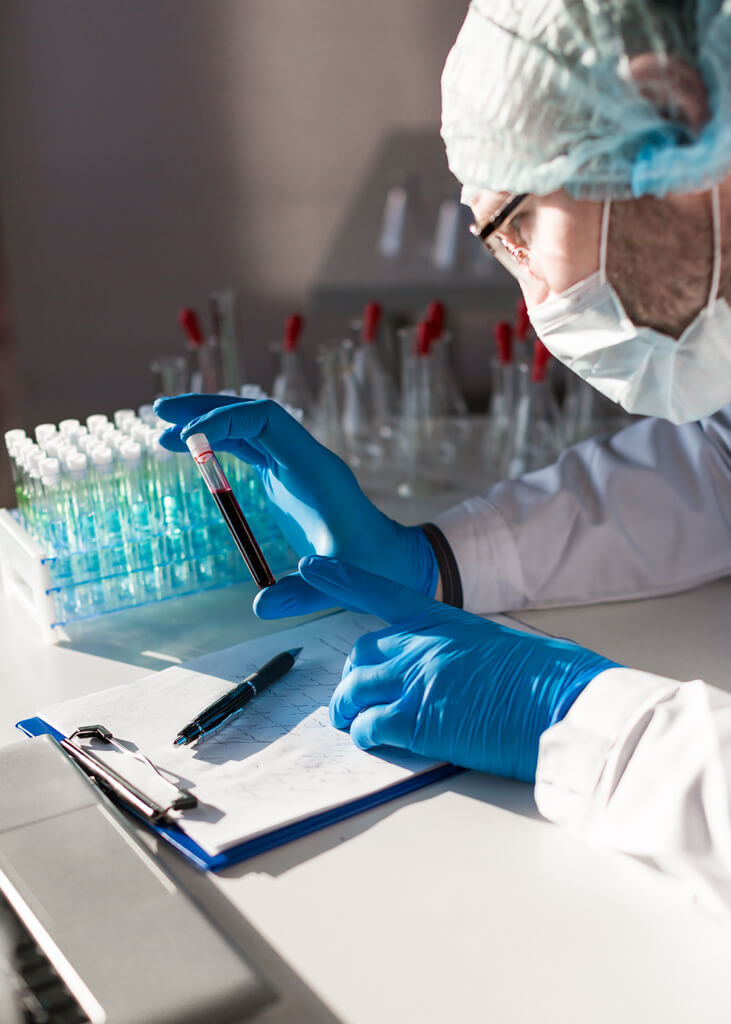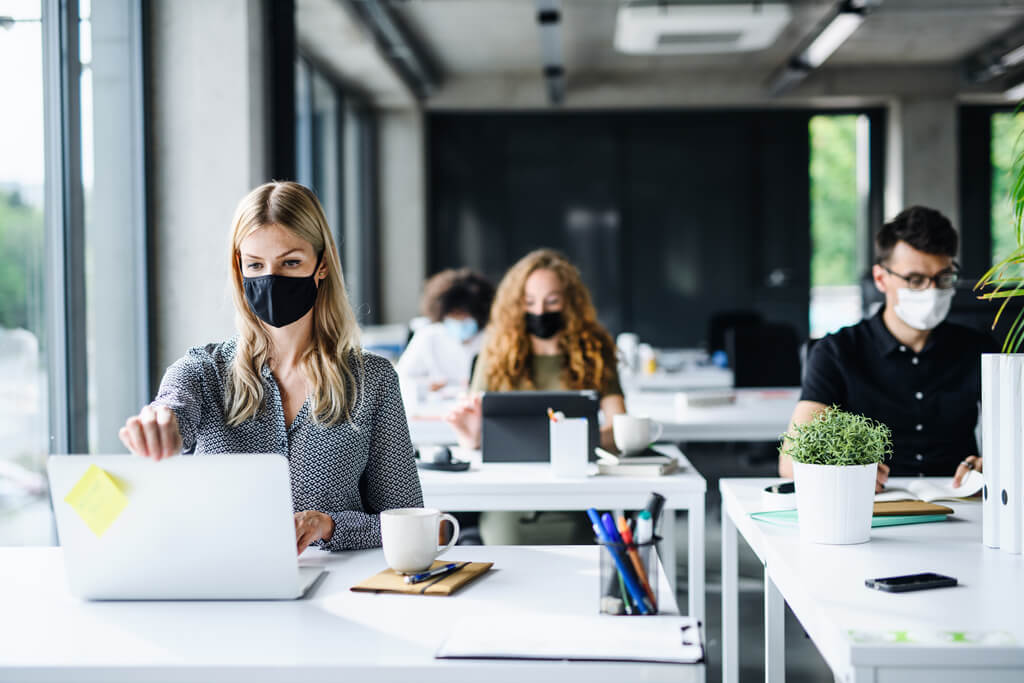 COVID-19 Testing Information
If you or your employees feel they have been exposed to someone with COVID-19 or are experiencing similar symptoms you should follow the safety guidelines of your workplace and recommend they talk with a medical professional to authorize a COVID-19 test.
Take advantage of Telemedicine for remote consultations during COVID-19
Telemedicine has increased in popularity over the past several years, but in this day and age of taking extra safety precautions, social distancing, and the COVID-19 pandemic, telemedicine is more essential than ever.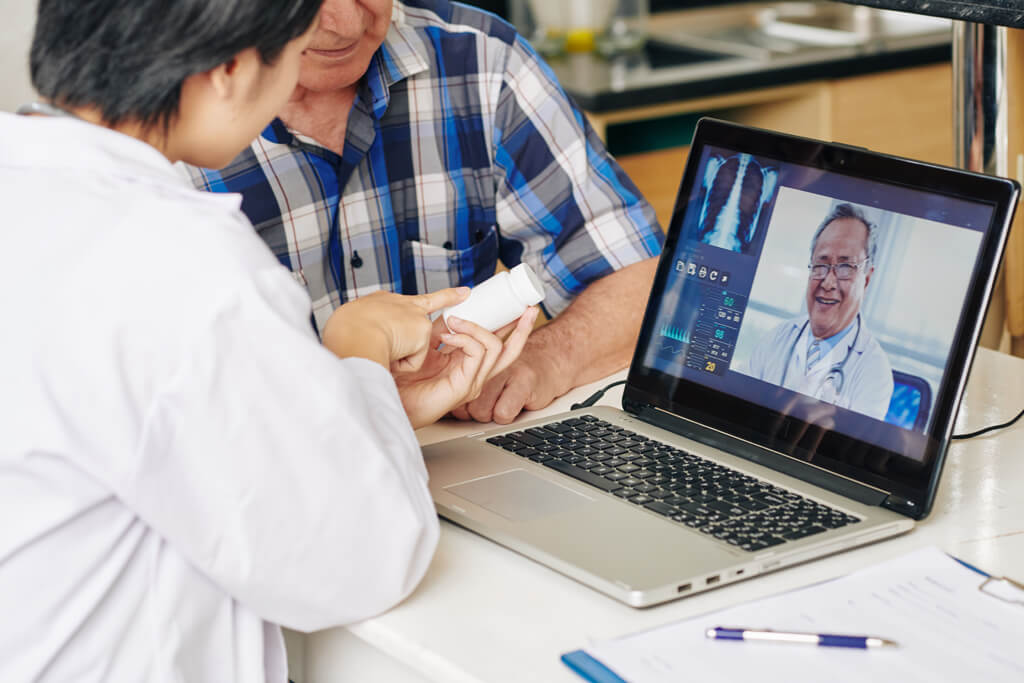 Ask us your COVID-19 Questions
If you are in need of more specific information about how your health insurance carrier is covering COVID-19 related claims, give us a call.