You Benefit from our team approach every step of the way
Business Benefits was the first insurance agency in Northern Kentucky to specialize in employee benefits. Established in 1984 by George Beatrice, Business Benefits is a family owned business providing benefit services to employers throughout the region.
George soon hired our first and long-time employee, Lee Arkenau. Oldest son and attorney, Gary Beatrice also joined the agency and together they launched a tradition of leadership, community service, and the insurance expertise that established Business Benefits as the premier agency in Northern Kentucky.
Second generation owners, Geralyn Isler and Jim Beatrice, continue the tradition of leadership, community service and insurance expertise that established Business Benefits as the premier employee benefits agency in Northern Kentucky.
More recently, a third generation of family members has joined the agency ensuring long term stability of the values and service envisioned by our founder.
Today our agency is regarded throughout the employer and insurance community as a regional benefits leader and maintains an integral role in the fabric of the Greater Cincinnati area, delivering all of the tools and features of a large multi-state agency, but with the personal touch, service and attention of a local community agency.
Community Oriented
Business Benefits has a longstanding tradition of leadership and service to our community.
Our support is exhibited by ongoing, generous financial commitment, serving in leadership roles on numerous charitable, chamber and industry advisory boards, and lobbying at the state and federal level. With this same core value of service, we are driven to take care of you and your employees.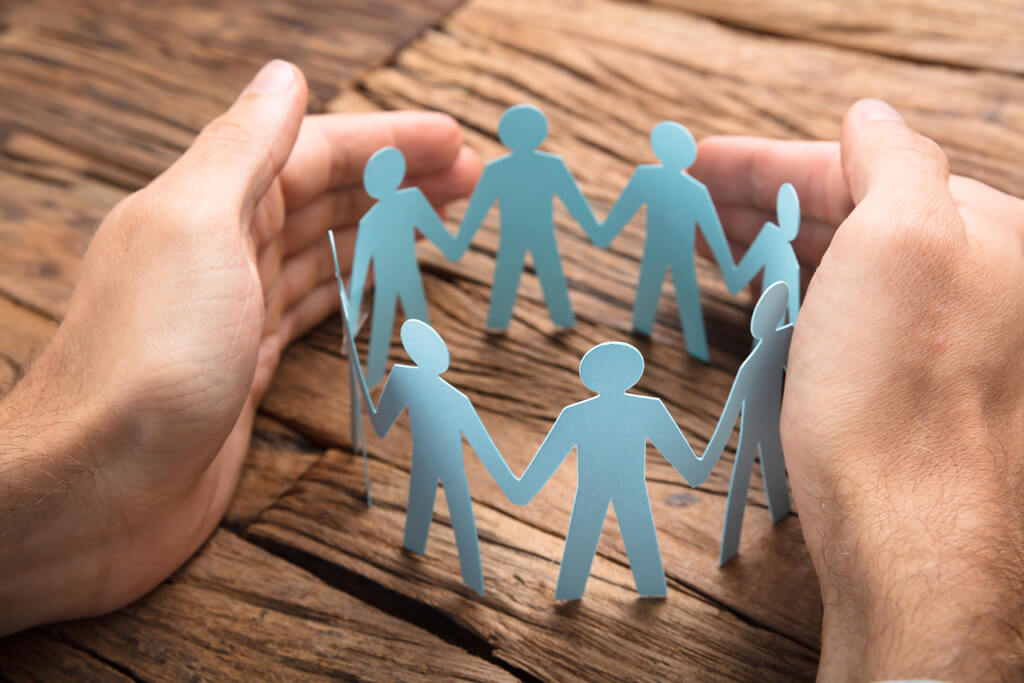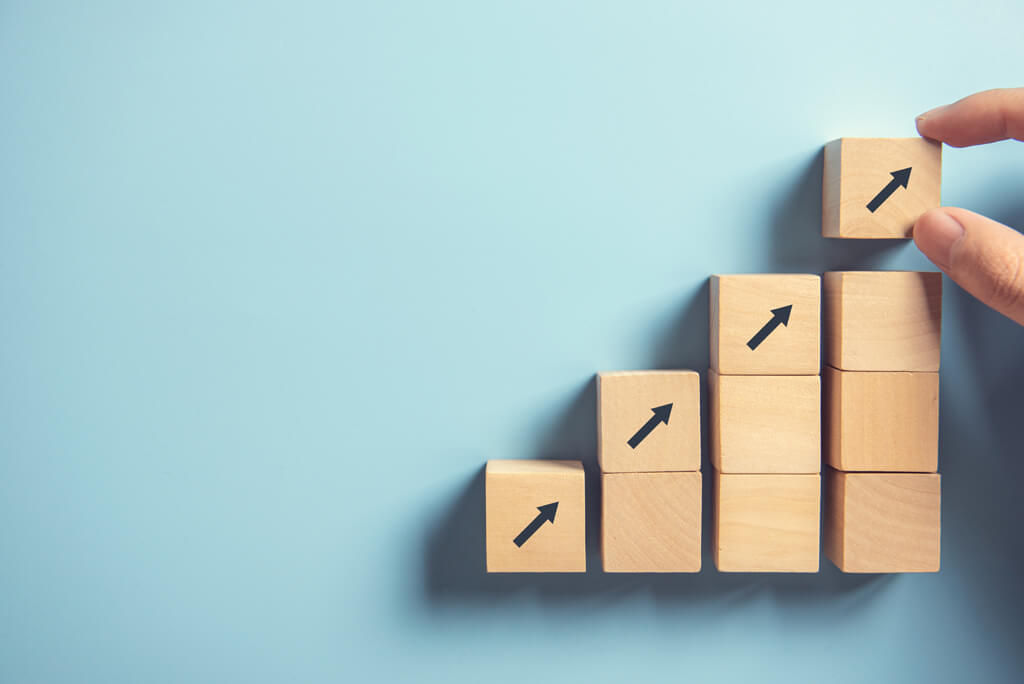 FAMILY TRADITION
We measure our success by your success.
We believe that going above and beyond the call of duty is the call of duty. Our team of experts are committed to your organizational goals and will be your valuable partner in benefits to help you grow your business while you attract and maintain quality employees.
Join the Team
Business Benefits is one of the largest and most respected agencies in Greater Cincinnati
Key Partners
Our Partners help us give you the best benefit experience

Uzio is a self-service, Software as a Service (SaaS) platform to help you re-imagine your HR administrative space by relieving your team of the stress related to HR, benefits management, and payroll processing. Go paperless and supercharge your employee productivity and experience!
Ask for a demo from our ben/admin partner, Uzio!

PEO (Professional Employer Organization) Services through Erigo Employer Solutions
Erigo provides a comprehensive suite of administrative employer services including human resources solutions, payroll, benefits administration, and recruiting. Partnering with Erigo allows businesses to focus on their core mission with few distractions.
Let Erigo relieve you of the difficulties associated with being an employer. Our mission is to provide your company with the best opportunity for success by saving you time and money.

Integrated Corporate Wellness Solutions
Are you interested in integrating your wellness program with your health plan in a manner which drives increased effectiveness? Allow your Business Benefits advisor to introduce you to ICWS! ICWS health and wellness solutions include: health assessments, online portal, biometric screenings, coaching, and integrated condition management systems.