Whatever your business needs we've got you covered.
At Business Benefits, there are no handoffs. From the initial meeting onward, the same professionals service your account. Continuity assures attention to detail and proactive management of your changing needs and factors.
Service Spotlight
Employee Benefits
Business Benefits collaborates with you to devise and determine the most cost-effective and competitive employee benefits appropriate for your specific circumstances. Our benefit advisors are highly experienced and qualified in all aspects of insurance.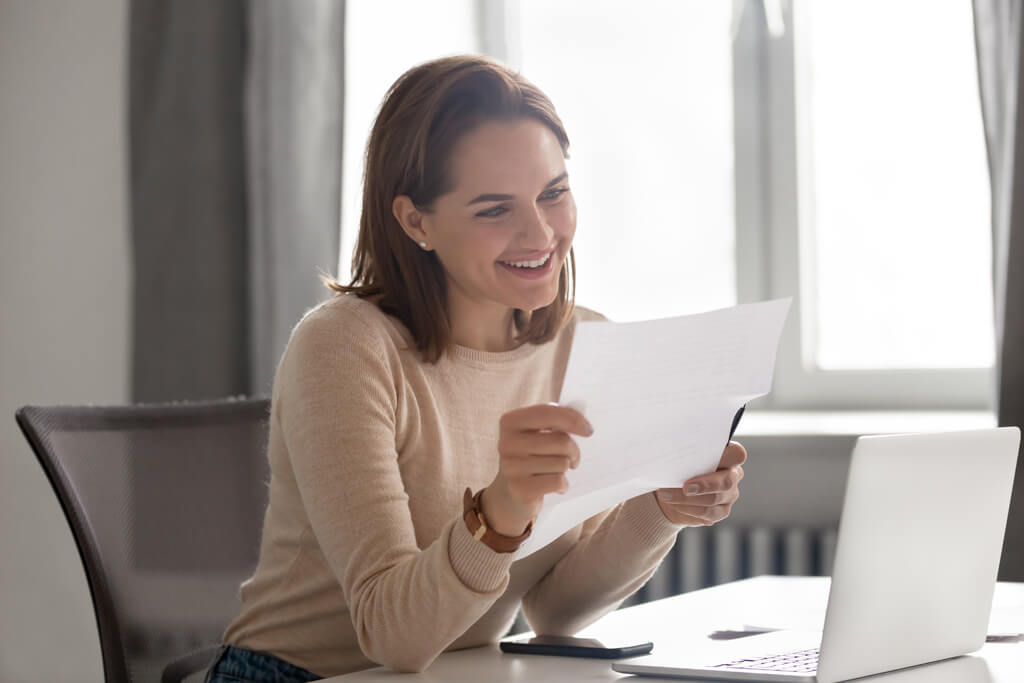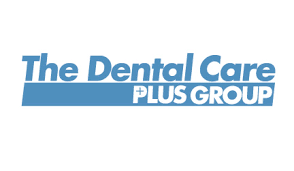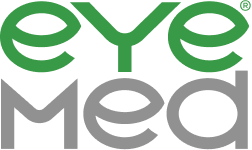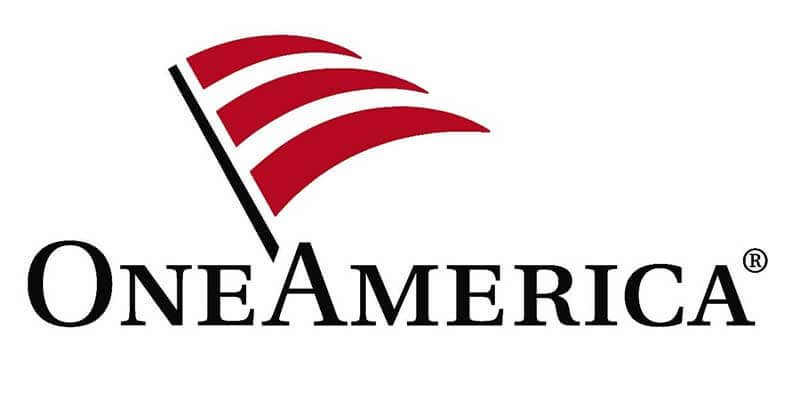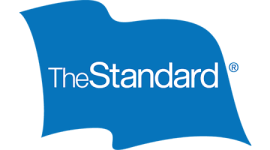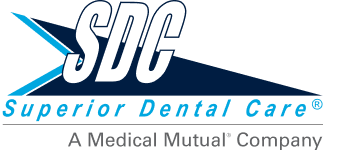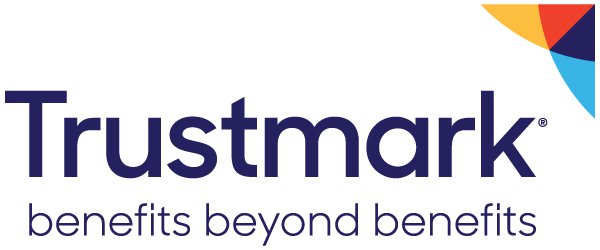 Schedule a Consultation
Get started and schedule a no cost consultation with the Business Benefits Team to learn how your business can better manage your employee benefits.